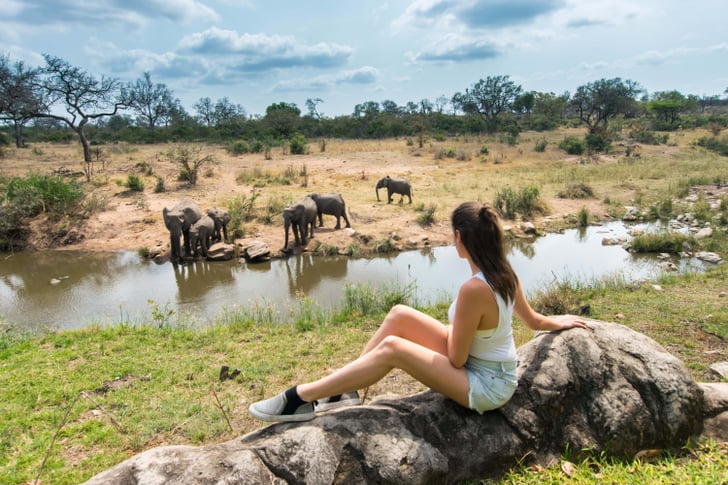 There are various tourist destinations and every country differ from each other in terms of landmarks, history, culture, and development. African Travel Specialists are very important for all travelers. Every African country has tour operators who offer all services and information regarding each individual interest and taste. You will need to confirm all the information about your travel with your tour operator before you take your flight. Make sure you keep up to date with the local news and have clear information about your accommodation. You should have all your traveling documents ready such as Visa, Passport and Identification Papers.
Your health is very important and since many African countries have Malaria, make sure you have the right precautions. Let your doctor advise on which Anti-Malaria tablets to take early before your flight. To avoid mosquito bites, wear long-sleeved shirts and trousers. Use treated mosquito nets and oil repellents. Beware of malaria symptoms such as fever, headache, nausea, joint and muscle pains. You should visit a doctor for emergency treatment if you experience such symptoms. Have a yellow fever immunization and certificate, since it is mandatory in most sub-Saharan countries.
Beware not to fall into the hands of un-reputable tour operators. Always make your payments in an office and ask other travelers about their experience at least to have a clue on what to expect. In most African countries, tourists from abroad are considered wealthy, therefore, give a hand to the charity and at least some tip to the guides for appreciation.
Avoid being a target for theft, especially in big cities and crowded areas. It is important to register with your embassy to help in case of an emergency. If in any case, you realize you are in a dangerous place, go to the nearest police station and or inform your embassy immediately. Keep all your valuables with you at all times, a money belt around your waist is best recommended.
Bargain on every service and product you are interested in to avoid spending too much money. Shop around and compare other sellers selling the same products and services. Avoid carrying your money in one place for security reasons and a good bargain. Buy a cheap phone and get a local SIM card to avoid becoming a target and lose your valuable phone. Take plenty of water and other drinks to avoid dehydration, since you will sweat a lot and walk for long distances during your adventure.